Looking for somewhere to celebrate a special event?
If you're looking for somewhere special to hold your private function then New Mills Golf Club is the ideal venue , not just because of the quality of our home cooked food and very attractive spacious room, but also for the stunning scenery and breath taking views which surround us.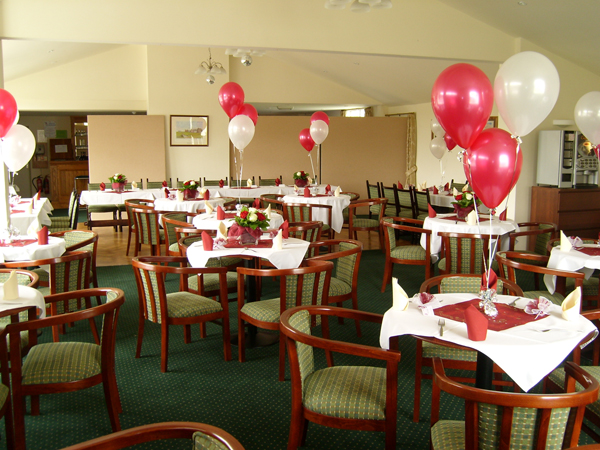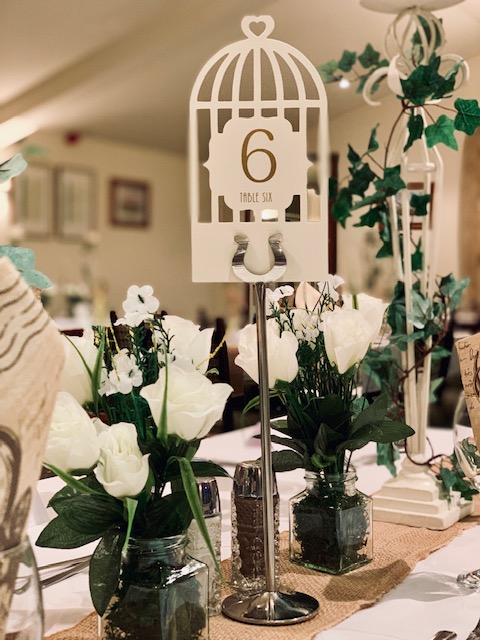 We pride ourselves on the quality and presentation of our home cooked food
which has earned an excellent reputation in the area.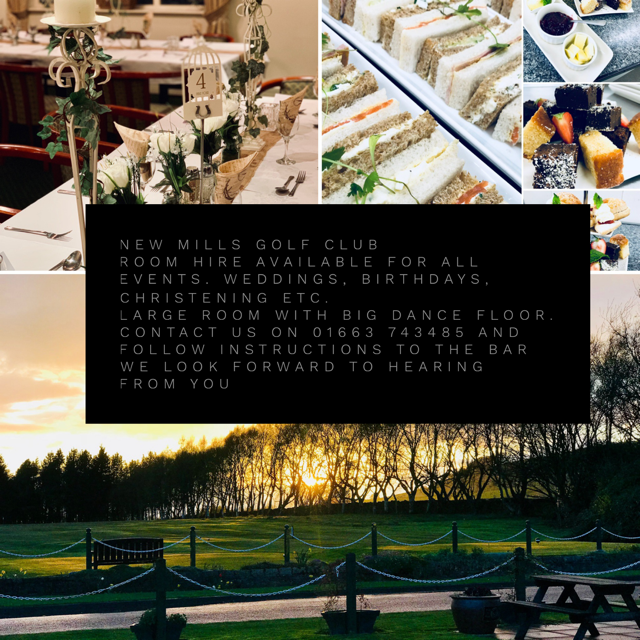 Booking the clubhouse for an event is free for members.
For non members, there is a small charge to hire the room plus the cost of food.
For further information,  or to make a booking, please contact us on 01663 743485
where we will be happy to meet you and help you plan your special day.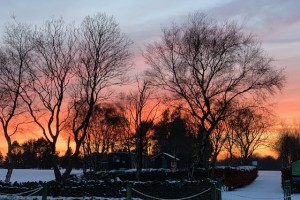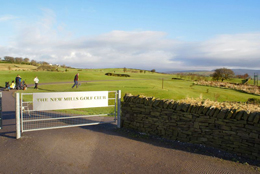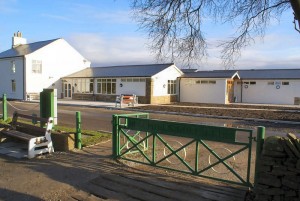 ---
Food in the Clubhouse
We serve bar snacks and meals for both members and visitors at the following times:
Monday   10.00 – 14.00    17.00 – 19.00
Tuesday    10.00- 14.00
Wednesday 10.00 – 18.00
Thursday Closed
Friday 10.00 – 19.00
Saturday 10.00 – 20.00
Sunday 10.00 – 18.00