Welcome to The Clubhouse at New Mills Golf Club
Perched high above the town of New Mills and surrounded by breath taking views of Kinder and the stunning countryside sits 'The Clubhouse at New Mills Golf Club'. A warm, welcoming, family friendly, dog loving establishment priding itself on a good wholesome menu prepared with care and attention.
Our  Stewards Kirsty and Steve Yates
+++++++++++++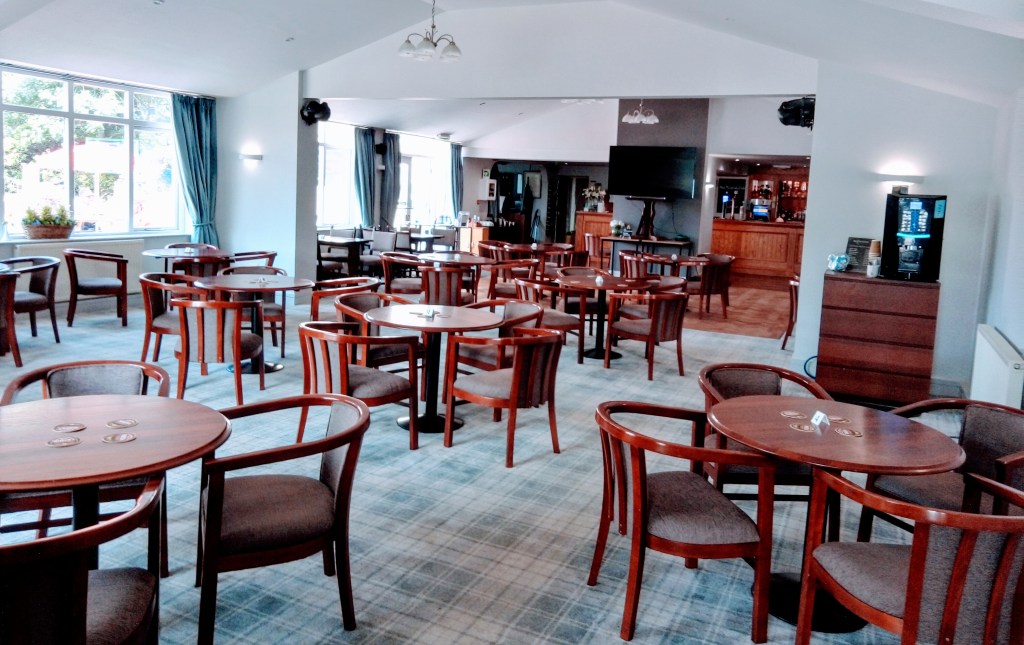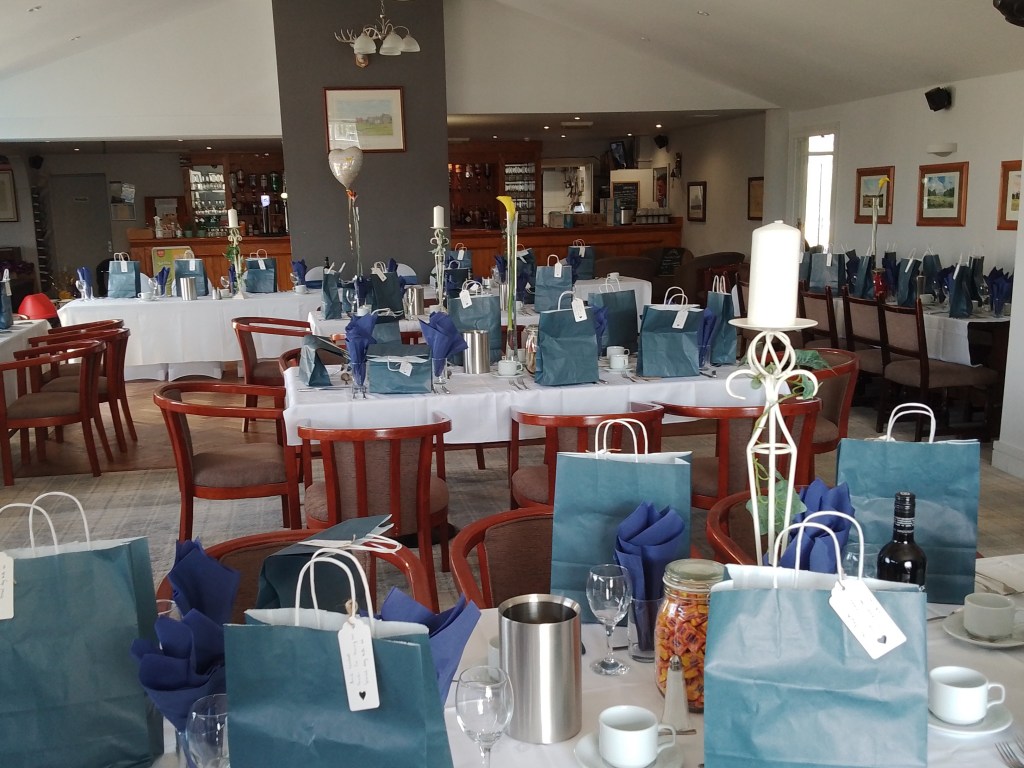 Booking the clubhouse for an event is free for members.
For non members, there is a small charge to hire the room plus the cost of food.
If you have any need for an events space please get in touch and we'll do our very best to accommodate you.
We will be happy to meet you and help you plan your special day.
+++++++++++++++++++++++++++++
++++++++++++++++++++
Forthcoming Events at the Clubhouse
++++++++++++++

++++++++++++++++++++++++++++
---