Message from Mr. Captain 2022/2023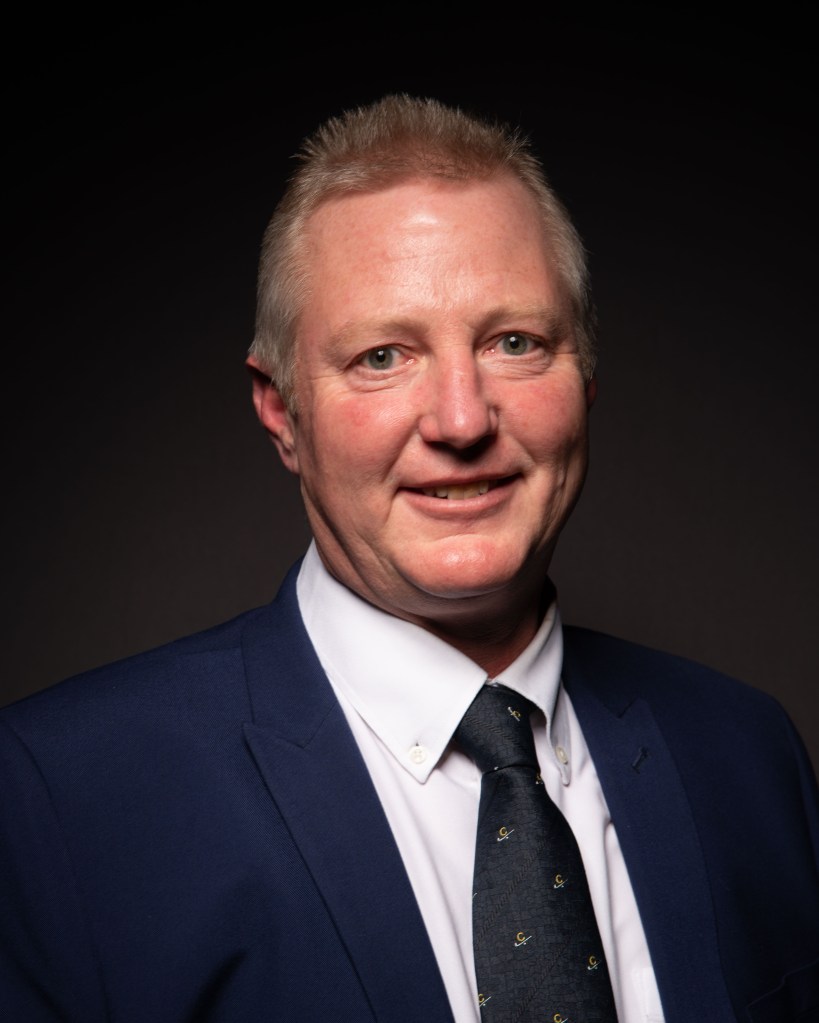 It is a great honour to be appointed Club Captain for 2022 and I would like to thank everyone for electing me. Of course, this was supposed to happen last year, but what a strange two years we have all experienced! Hopefully, we can now begin to return to normal and enjoy life as we used to know it pre Covid.
New Mills Golf Club has a special place in my heart. Having been a member for many years I have experienced the club go through several highs and lows. Fortunately, this is now behind us and with continued investment, near capacity memberships, a fantastically maintained course and great stewards, the future looks very positive.
We benefit from being one of the most picturesque golf courses in the country, enjoying some stunning views from the Peak District on one side, to Manchester and the Welsh mountains on the other.
We also have a reputation of being the most welcoming and friendly club in the area, from our PGA Professional, the catering staff and of course our members, all of whom do their utmost to ensure any visitors feel most welcome.
My wife Joyce is the Lady Captain for 2022 so we will be working closely together to ensure a great year for both members and visitors.
I look forward to welcoming you to NMGC during 2022.
Kind regards
Mike Bennett
Club Captain
Message from Lady Captain 2022/2023
   As Lady Captain 2022; it is my pleasure to offer a very warm welcome to New Mills Golf Club.
When I joined New Mills Golf Club, my first impression was that the ladies' section was very friendly and always welcomed new members whatever their standard of play. Having been a member for some years now, I can confirm those first impressions were absolutely correct.
I believe we have a well-deserved reputation as one of the friendliest clubs situated in the High Peak. We have a beautiful course with spectacular views, all of which is well maintained by our exceptional green keeping staff, allowing the course to be played all year round.
We are always ready to welcome new members and would point out beginners are just as welcome as established players, so if there are ladies out there who would like to take up golf, come along and enjoy the companionship and the fun. Our Pro, Sam, is on hand to give advice and lessons.
Out Ladies' Day is every Wednesday with alternate days on Sundays for business ladies, offering 9 and 18 hole competitions on both days. Full 7 day membership ladies can also play in Saturday competitions during the summer and join in the men's competitions during the winter.
I look forward to working with everyone and seeing you all in 2022 and I hope we all have a great year of golf.
Joyce Bennett
Lady Captain 2022/2023