Message from Mr. Captain 2023
It is a great honour to be appointed Club Captain for 2023 and I would like to thank everyone for electing me. I have been a member of New Mills Golf Club for over 10 years now and I have loved every minute of it. I call it my 'happy place', whether I'm playing golf or just going up for a quick pint. For anyone who has not yet visited our course we have some amazing views including the view from our signature hole 'the 16th' which looks out over Manchester and which, on a clear day, extends as far as  the Welsh mountains.
We are the most welcoming and friendly golf club in the area, from our PGA Professional , the Steward and Stewardess and of course our members who are all fantastic.
I look forward to welcoming you to New Mills Golf Club during 2023.
Kind regards
Stephen Kirkham 
Club Captain 2023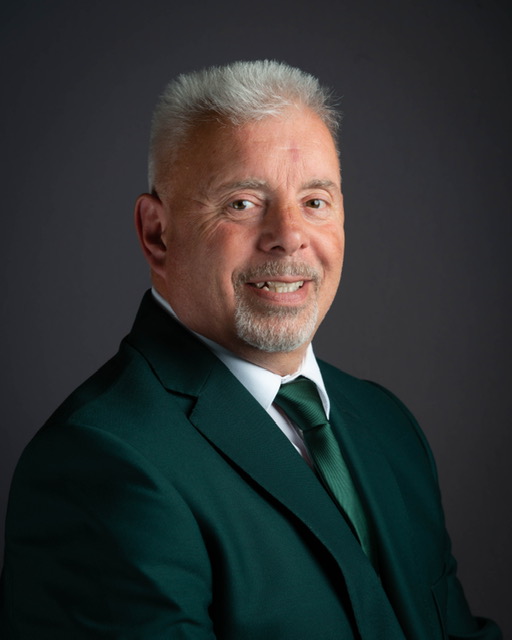 Message from Lady President 2023
I have the honour this year (2023) to represent New Mills Golf Club as Lady President and it is my great pleasure to offer a very warm welcome to you all.
I joined New Mills Golf Club in 2009 following my move to the High Peak after retiring from the NHS and I can bear witness to its well deserved reputation of being extremely friendly and welcoming.
We have a beautiful course here in the High Peak with spectacular views, all of which are maintained by our excellent green keeping staff, allowing the course to be played all year round.
We are always ready to welcome new Ladies to join us, for not only fun days of golf but for companionship and enjoyment. We have evening events and entertainment which helps to support our chosen Charities and this year we are supporting East Cheshire Air Ambulance and the Alzheimer's Society.
Our Ladies competition/golf days are Wednesday and Sunday pm depending on your membership, but of course, on any warm sunny day we will be out taking advantage of the weather to lower our handicaps!
Please come along, join the fun and I shall look forward to meeting up and playing some enjoyable golf with you.
Best wishes,
Jackie Piper,
Lady President 2023.