If you have any booking queries please email proshop@newmillsgolfclub.co.uk
+++++++++++++++++++++++++++++
Free Cash Incentive
Sam is offering a 10% bonus to any money you top up to your Pro shop account plus the chance to win double the amount of your top up.
Additionally, he is intending to donate a percentage of the total top up to the NHS. If you would like more details please ring him or contact him at proshop@newmillsgolfclub.co.uk
+++++++++++++++++++++++++++++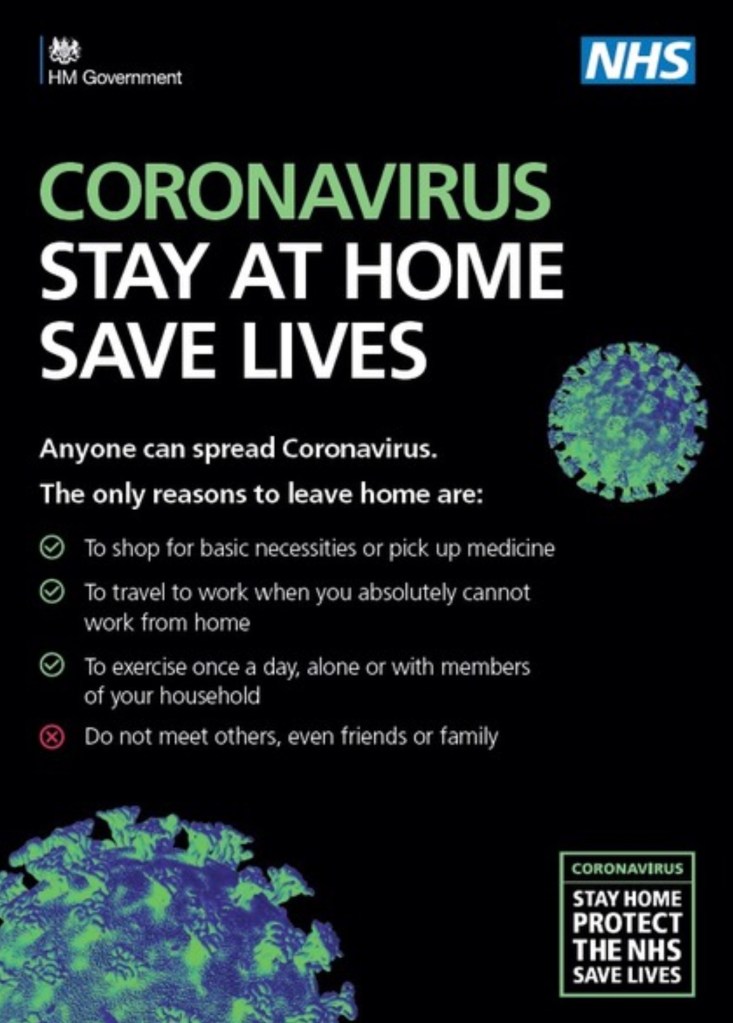 What's happening on the course?  An update from Sam
"First of I hope you are all keeping safe. Nigel, Ian and Chris have been putting in lots of work on the course. We are very lucky! They are doing lots of preparatory work all over the course so just imagine how the course is going to look once we get back to playing. No divots, no pitch marks just perfect golf! We might miss the Masters this year but we'll soon have our very own Augusta.
I also want to thank Steve Hall from H. Crabtree Ltd who has kindly sourced and delivered 3 tonnes of new turf to help with the prep work and improvements.
We have, at New Mills,, one of the best courses and some of the best members and this creates a warm relaxed atmosphere that not many clubs have.
Take care of yourselves I will continue to update you and hope to see you soon"
Sam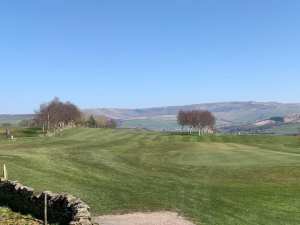 Clubhouse Delivery Service
We are offering a delivery/takeaway service on all our menu items to all members and members of the public who are isolating during the current Coronavirus outbreak.
Please give us a call on 01663 743485 if you'd like to place an order or if you need more information.
We can take payment over the phone and arrange a 'drop and go' service whereby we can agree a safe place to drop off the food and collect any money.
The delivery hours will mirror the current opening hours and we will deliver within a 3 mile radius to include High Lane,  Disley, Marple and Whaley Bridge as well as New Mills itself. If you live further afield but would like to take advantage of this service please get in touch and we'll see what we can arrange.
Our Mother's Day deal, shown below, will still go ahead but if you would prefer this as a delivery to your home don't hesitate to contact us. Likewise our traditional Sunday roast is also available for delivery.
Until the government issues new guidelines regarding hospitality venues, the clubhouse and golf course will remain open to members and visitors alike.
We have deep cleaned everywhere and  door handles etc are regularly disinfected. We will continue to follow all current guidelines and do our utmost to safeguard your health and well being.
For more information contact Jess on 01663 746161  or go to 'The Clubhouse' section of the website
++++++++++++++++++++++++++++++++++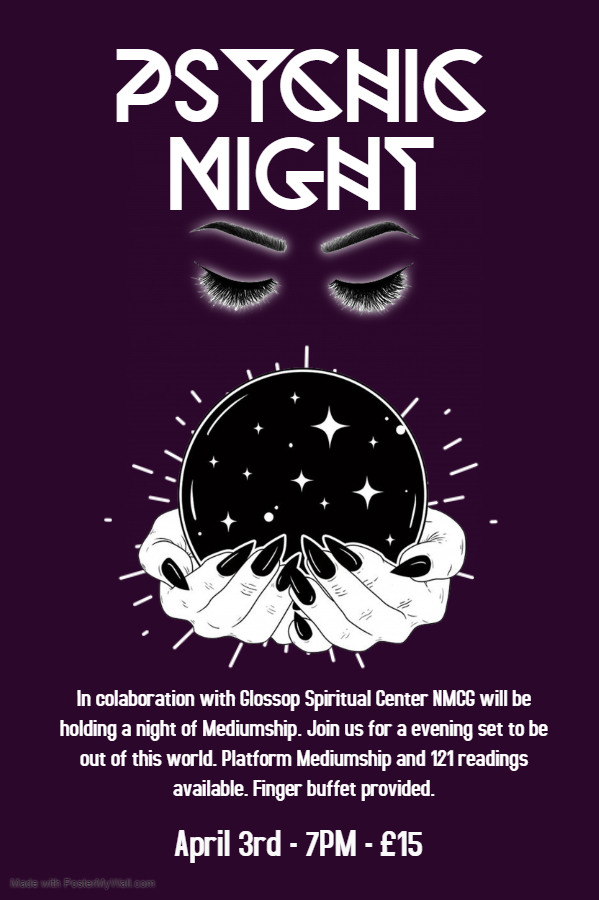 To book or to find out more contact Jess on 01663 743485
.
++++++++++++++++++++++++++
Calling all Local Sports Clubs
Are you looking for a way of raising money to invest in your club? Here at New Mills Golf Club we want to support local sports clubs in our area. A golf Day is a way of achieving this. If you'd like more information contact Sam, our Professional, who will be happy to help you organise your event
+++++++++++++++++++++