Sam Shaw Golf
Head Professional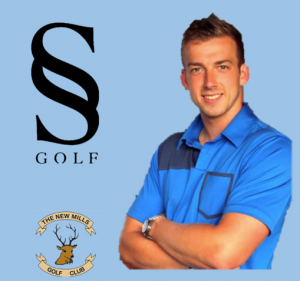 I am very honoured to be Head Professional at New Mills Golf Club. I have worked in the Golf industry for over 10 years and although only in my early twenties, I am a fully qualified PGA Professional. I offer a complete range of  services including golf equipment, repairs, coaching, custom fitting plus much more.
Whether you are looking for golf lessons, putting lessons or just some of the hottest products in golf, visit my newly refurbished professional shop where I can get any brand at a competitive price! I stock all of the major brands and have the ability to get other products in. So if you see an item elsewhere or online please come and have a chat and see what I can do for you.
Over the years I have coached golfers from those who have never seen a golf club before to players who play at elite level. I believe, by making coaching as simple as possible, I can really get the most out of anyone's game. I tailor all coaching packages to the individual's needs and have the flexibility of giving lessons early in the morning or late in the evening. Whether you want to learn how to putt the ball in the hole, get a ball out the bunker, or even smash a ball straight down the fairway I'm the man for the job!
Our state of the art indoor swing room simulator offers the latest video coaching system and launch monitor giving you the opportunity to see your swing for yourself and making it even easier for you to understand any changes necessary. From this technology I can determine your club head speed, spin rate and launch angle plus much more which can then be used to determine the correct club, shaft or ball to get the best results on the golf course.
Tuition Prices –   
60 Minutes – £40
30 Minutes £25
SPECIAL OFFERS
6 for 5 1 hour sessions – £175 
JUNIOR COACHING
30 Minutes – £15
1 Hour – £25
For bookings please book online or contact the professional shop on 01663746161 or email [email protected]
I look forward to welcoming you at New Mills Golf Club.
Sam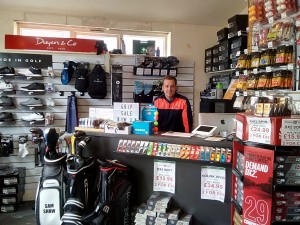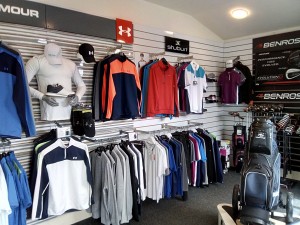 SAM SHAW GOLF SPONSORED BY :-
DNA INSULATION SERVICES LTD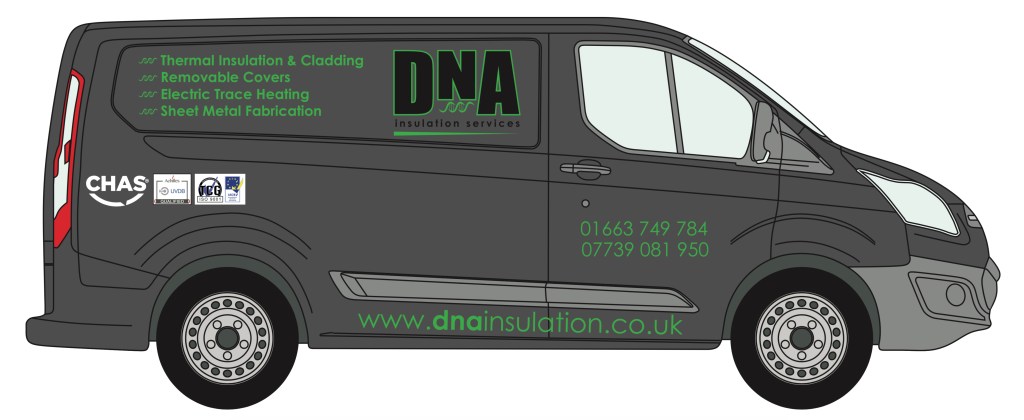 Click on the image to open link
++++++++++++++++++++++++++++