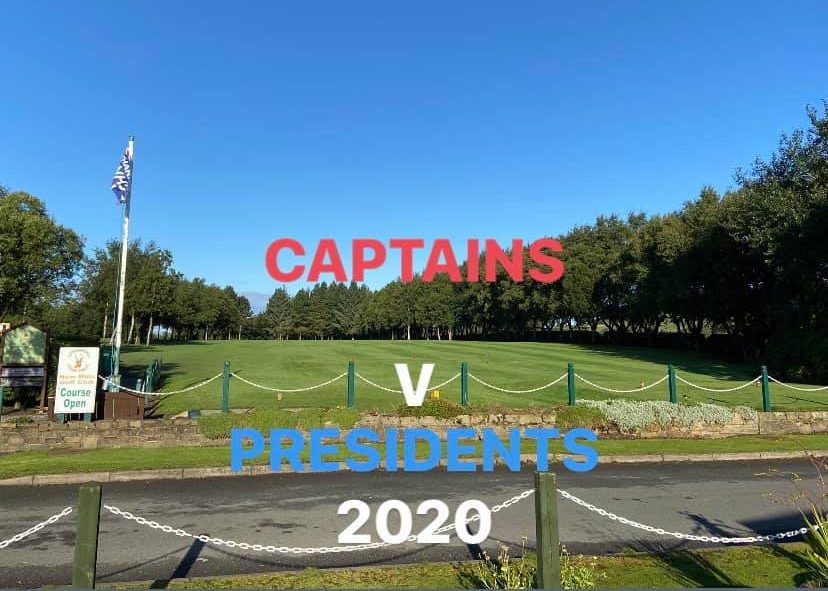 Well this day certainly doesn't disappoint! Banter and laughs from 7:30 this morning. Some good golf, some bad golf. However everyone had a lot of fun! Once again the victors were the Captain's team who won by the narrow margin of 17-15 so sadly the Presidents are still to win this event!
Of the individual scores. It was incredibly close!
1st place: 44 points: SIMON IGNOTUS & PAUL BOWERS
2nd 44 POINTS
SAM SHAW & KIERAN SHARP
3rd 44
DARYL HALL & JOHN BROGDEN
4th  44 POINTS
JANE HOWARD & JANET BOWERS
NEAREST THE PINS
4TH CHRIS MARSHALL
6TH GRAHAM HADFIELD
8TH ANN BROWN
10TH VIPAN JAIN
15TH NEIL HYDE
16TH GLENNE MILLIGAN
LONGEST DRIVE MALE- SAM SHAW
LONGEST DRIVE FEMALE MARIE-ANNE MCGIBBON
Once again a huge thank you to everyone who supported the event. The club just keeps going strength to strength thanks to its enthusiastic membership. This day was created in memory of ex member and club legend John White. We have certainly done him proud today! So when you're having a tipple tonight, raise your glass for John plus , of course, one for Mr Captain and his victorious team!